STAY CONNECTED

SECTOR: RELIGION, FAITH & TRADITIONAL FAITHS:
About Ramazan
28 Jul - Read more
---
Papal first: Francis visits Pentecostal church
28 Jul - Read more

---
SECTOR: CULTURE, CIVILISATIONS & ETHNICITY:
'Indigenous peoples' must feature in new global development agenda, stress UN experts
21 Jul - Read more
---
SECTOR: CITIZENS, ORGANSISATIONS & COMMUNITY: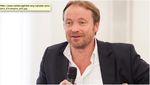 Jean Christophe Bas: "When you live in peace, you don't realise how much of a privilege it is"
17 Jul - Read more
---
UN working group proposes ambitious future development agenda
22 Jul - Read more
---
Brics group of emerging powers creates development bank, reserve fund
16 Jul - Read more
---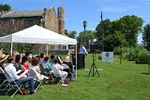 Inauguration - Unity in Diversity Peace Garden Nashville, TN, USA
7 Jul - Read more
---
United Nations Alliance Of Civilizations informal meeting "Unity in Diversity- World Civil Society".
UN High Representative H.E. Mr. Nassir Abdul Aziz Al-Nasser
10 Mar - Read more
20 Feb - Welcome remarks
21 Feb - Closing remarks


---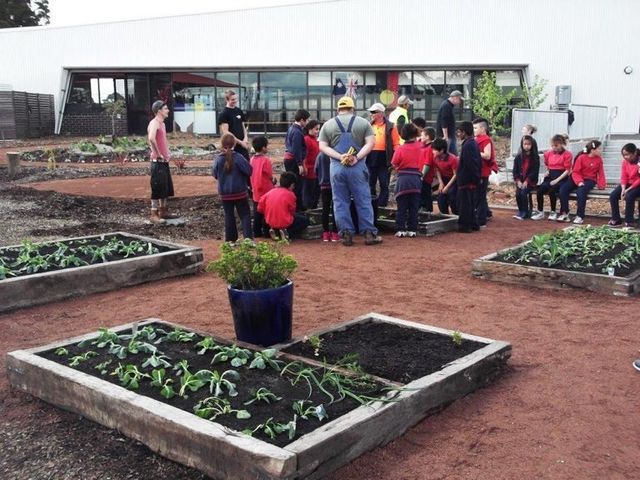 Unity in Diversity Peace Garden Thomastown West Primary School, Melbourne, Australia
19 Sep - Read more
---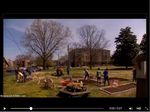 Unity in Diversity Peace Garden, Nashville, TN
8 Apr 2014 - Read more
Watch video
---
Whittlesea Community Leadership Network Victoria Inc. (WCLN)
Launch Day
(Melbourne-Australia)

---
SECTOR: CULTURES, CIVILISATIONS & ETHNICITY:
Diasporas in Australia:
Launch of Australian Research Council Report
16 Aug - Read more
---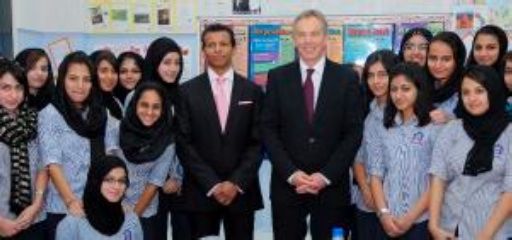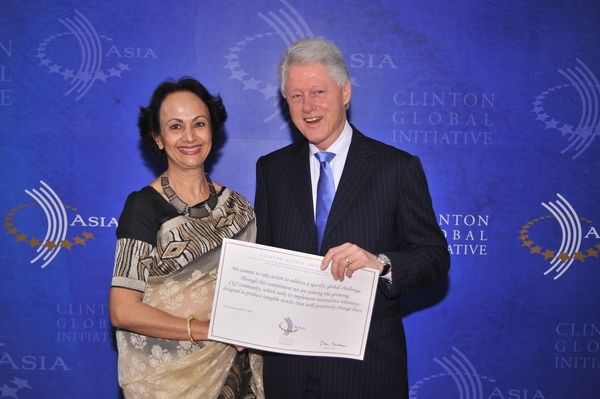 Photo Credit: SAGE Foundation
---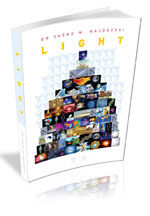 Second Edition

Faith & Reason in Dialogue
An Introduction and Basic
Read more
---

Welcome to Global Dialogue Foundation (GDF)
The Global Dialogue Foundation principal purpose is to:




"GLOBAL DIALOGUE INITIATIVE"

On behalf of Global Dialogue Foundation, we believe that;

We will not know about the needs of others or express our own needs to others, therefore cannot solve issues timely, correctly and friendly, unfortunately leading to complications inter-connected with humankind and society.

As ordinary citizens from beautiful planet Earth, we will try in an ordinary manner to articulate what we think is important for humankind in general, as well for our planet as a unique living entity in it's own way, and with appropriate friendly actions, try to help others with dialogue.




Unity in Diversity

Extraordinary & Unique Leadership

Post Conflict Macedonia -




---




Bridging Cultures:

Building Peace & Development

KERALA, INDIA

6-8 FEBRUARY 2011

Forum info

Read more

For more information about the Forum, visit:




Inaugural Forum held in Melbourne 10th of Oct. 2010 Info:

"Unity in Diversity - 10.10.10"

For more information about the Forum, visit:




The increasing diversity of our societies - be it ethnic, linguistic, religious or cultural - is indeed generating anxiety among populations, driving communities apart and putting peace, development and democracy under mounting pressure.

New technology and new media are connecting people around the world in ways we could not imagine just a decade ago. The ongoing development of information and communication technologies is raising our awareness that we are all part of a global community. At the same time, they make it easier to learn about the social and economic disparities that are widening within and between countries.

People are often unprepared to cope with changes that are now occurring in an increasingly complex and interdependent world.The global development agenda cannot be achieved by only focusing on economic and social indicators or factoring in the impact of climate change.

The true potential for economic and social development cannot be achieved without the peaceful coexistence of cultures. Good governance, therefore, involves respecting diversity and finding ways to incorporate intercultural dialogue into the governmental policies and strategies that aim to play a role in achieving peace and development.
We believe that not only the Buddhist, but also the Atheist, the Muslim, the Orthodox, the Catholic, the Jew, the Protestant and the Hindu and so on aim to live a comfortable safe, peaceful life, to enjoy themselves and be happy with their families, relatives, their inheritance, and that they all feel love and sorrow, joy and grief equally. Even our anatomic structure is the same, although our outer appearance differs in details, which is a drop in the ocean in comparison to what unites us.
Only with this kind of well balanced material and spiritual level society, and only along this kind of well balanced spiritual/material path, and with dialogue, humankind can finally start to build its own future with past negative experiences as the driving force for creating a better, brighter sustainable environment and a safer World as a masterpiece of all, as ordinary citizens from beautiful planet Earth.



G D F & Y O U







Dialogue Initiative Australia/Asia Pacific

Read more