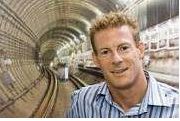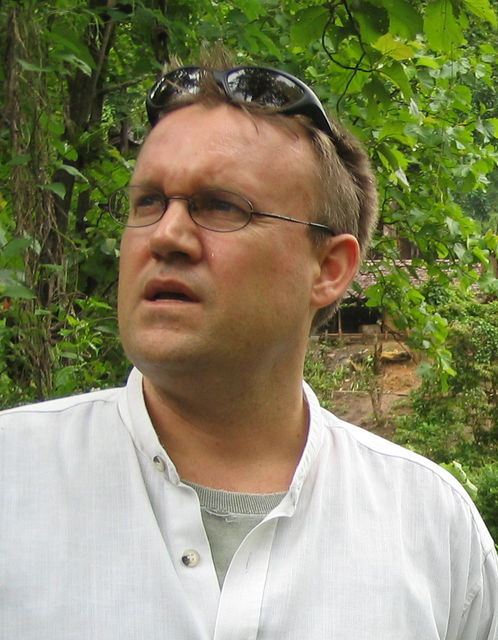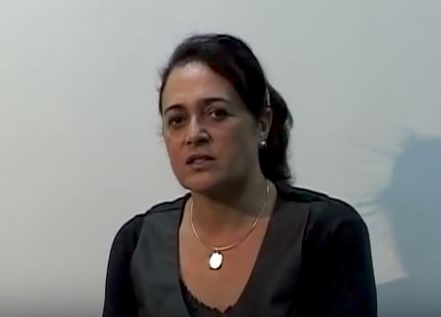 Emeretta Cross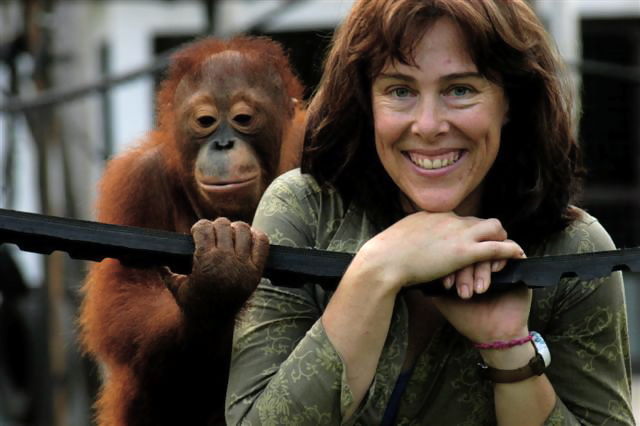 Fleur Butcher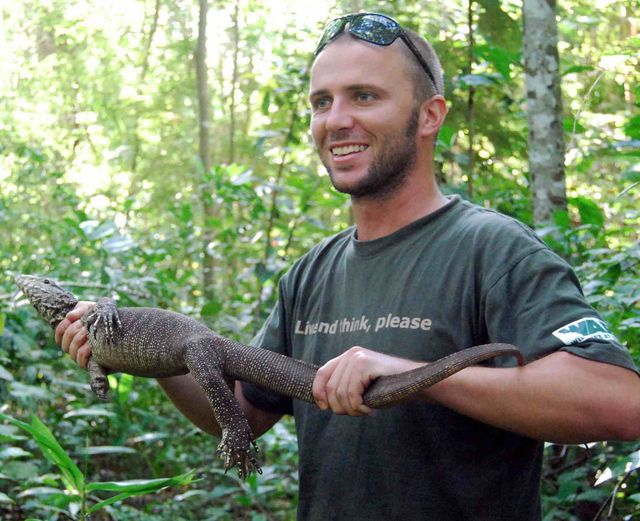 Environment
One of our main goals is promoting dialogue, encouraging and fostering a safe and clean environment, as well as founding technology making our world, including space, ocean and desert safe and clean. With the increase in space tourism, as well as nuclear waste measures forcing man to orbit, it is imperative that awareness increases so that all start thinking about preventing rubbish in space now. Rubbish in space can create future problems such as cancers as we know them today and many other known and unknown health and other problems.

In this time of LIGHT, humans begin to self realize and learn about other people, their environment, nature-universe, which is part of the human himself. Self realization will contribute to preserving nature, the environment, plants, and animal world.
This represents a sound basis for building a more secure and free peaceful friendly surrounding and provide pleasure for all on the planet, where the rabbit, the lion, and the child, play together. This will enable us to preserve and nurture our environment and look for alternative means of life, such as alternative sources of power and food, etc.
Definition:
Environment; The complex of physical, chemical, and biotic factors that act upon an organism or an ecological community and ultimately determine its form and survival. Source; Encyclopedia Britannica.
UNIVERSAL DIALOGUE - GDF SECTORS

LINKS TO RELATED ARTICLES

---

Video Interview: GDF in Brief

Pece Gorgievski - Uniting Civilisations After the Covid19 Virus
Read more

---

PREFERRED LINKS:

UNITED NATIONS ENVIRONMENT PROGRAM




UNITED NATIONS FRAMEWORK CONVENTION ON CLIMATE CHANGE