Second Edition

Faith & Reason in Dialogue
An Introduction and Basic
---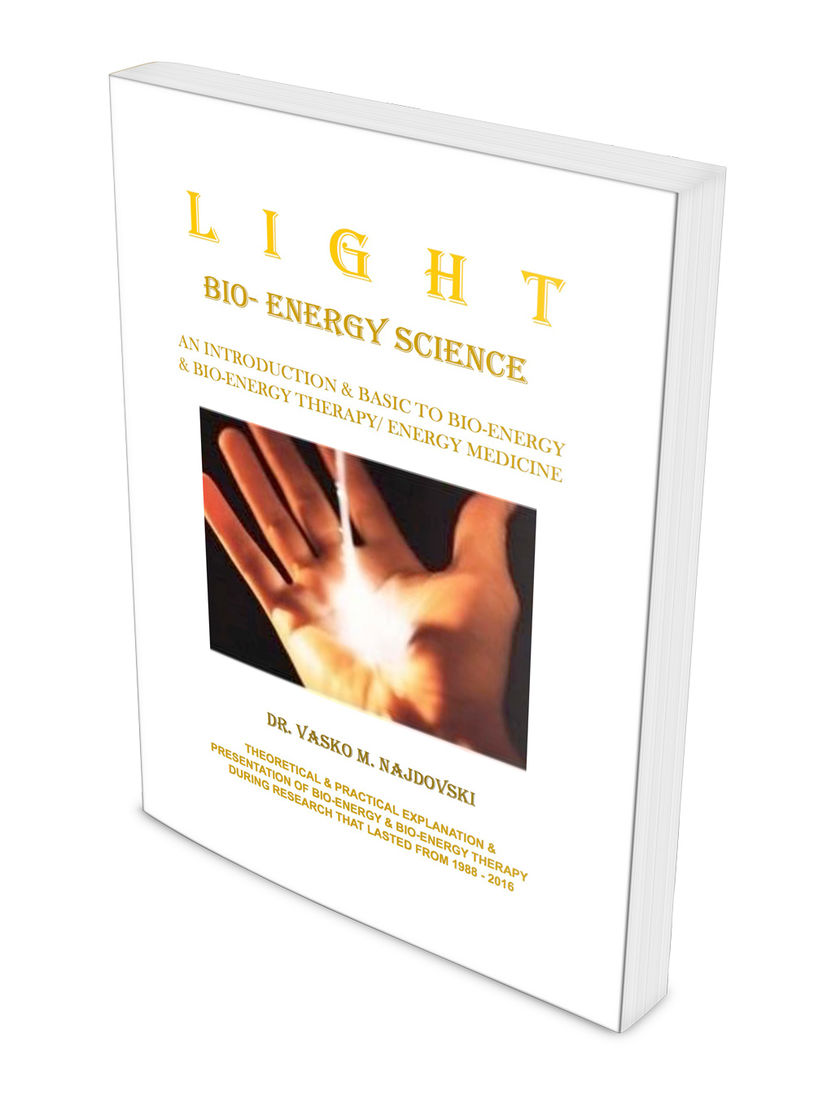 Exclusive: Bio-energy Basics Scientifically Proven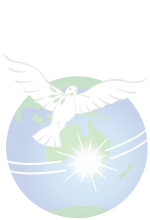 Articles_Cultures-Civilisations-Ethnicity
-NEW-
Tutankhamun's golden sarcophagus has been removed from his tomb for first time sparking 'curse' fears
-NEW-

Uluru October closure creates new headache

---
-NEW-
March of the Denisovans: Evidence of Archaic Human Gene Now Detected In the Orient
-NEW-

Mysterious 10,000 Year-Old Underwater Ruins in Japan

---
Ecuador court rules govt cannot sell Amazon rainforest land to oil companies
First Nations Celebrate Win Against Trans Mountain Pipeline Expansion

---
Mystical dance and colour draws tourists to festival in northern India
4,000-Year-Old Burial Revealed on Welsh Island Linked to Mysterious Druid Sorcerers
Topkapi – A Palace of Dreams and Tears from the Ottoman Empire

---
Ancient city of Babylon designated Unesco World Heritage Site
---
When The Sahara Desert Was Green
The Mysterious Nubian Meroitic Script Of Kush

---
Ajanta Caves: Incredible Accomplishment Of India's Ancient Stonecutters
---
---
---
---
---
---
---
---
---
---
---
---
The Dogon Tribe: Connection Sirius
UNAOC In Focus – Issue #5
Marking international day, UN experts call for urgent action to end racial discrimination, in wake of New Zealand anti-Muslim attack
High Representative for UNAOC Receives the League of Arab States Award for his role in Strengthening Arab-Spanish Relations through dialogue
In wake of increasing attacks against religious communities, UNAOC and KAICIID work together on building peace

---
Marine Archaeologists Find 'First of its Kind' Egyptian Shipwreck That Finally Vindicates Herodotus [New Find]
The art of perseverance: How gaman defined Japan
Ancient migration transformed Spain's DNA
Maori of New Zealand
Maori mythology, folklore and history
Bangladeshi culture honoured for International Mother Language Day in Halifax
Huge if True: The Archaeological Case for Goliath
7,000-year-old 'Reptilian' statues discovered in Mesopotamia
The Stone Head of Guatemala that History Wants to Forget
Are These Mysterious Ancient Maya Artifacts Evidence Of Ancient Alien Contact?

---
'Hammer of Thor' unearthed: Runes on 1,000-year-old amulet solve mystery of why Viking charms were worn for protection
The unidentified flying objects in the sky of the Summer's Triumph Tapestry
Mr. Moratinos' Remarks at the High-Level Meeting on Promoting Interfaith Pluralism and Understanding for Prevention: An Interactive Panel Celebrating the 2019 Interfaith Harmony Week
UNAOC and IOM Launch the PLURAL+ Youth Video Festival 2019 Call for Applications

---
Azerbaijan to host 2019 session of World Heritage Committee
Canadian Rocky Mountain Parks
Minaret and Archaeological Remains of Jam

---
Cultural Landscape and Archaeological Remains of the Bamiyan Valley
Sichuan Giant Panda Sanctuaries - Wolong, Mt Siguniang and Jiajin Mountains
Biblical Tels - Megiddo, Hazor, Beer Sheba
Historic Centre of Mexico City and Xochimilco
Alhambra, Generalife and Albayzín, Granada
Top 100 UNESCO World's Cultural Heritages - P5.Petra, Jordan.
Top 100 national symbols in the World No.91: Baalbek- Lebanon
Top 100 UNESCO World's Cultural Heritage - P3.Grand Canyon.

---
Top 100 UNESCO World's Cultural Heritage - P2.Great Barrier Reef, Australia.
Top 100 UNESCO World's Cultural Heriatges - P1. The Taj Mahal.
Top 100 UNESCO World's Cultural Heritages - P4.Easter Island, Chile.
Tibetan monks brave blizzard for Tibet New Year ritual
The Sumerian King List still puzzles historians after more than a century of research
The lifespans of ancient civilisations

---
Forbidden City opens to public at night for the first time in 94 years
A hidden village carved into a cliff
EASTER ISLAND HISTORY | Imagina Easter Island
Mr. Miguel Moratinos has Audience with His Majesty King Felipe VI of Spain in Madrid
International Coalition kicks-off "EYVOL", an EU-funded programme on "Empowering Youth Volunteers through Sport"

---
How Bangladesh spearheaded creation of International Mother Language Day
Young Peacebuilders in MENA, 2019 edition
Mr. Miguel Moratinos, the High Representative for UNAOC, concludes a trip to Turkey, Spain and the UAE

---
Was There a Civilization On Earth Before Humans?
Elongated Skulls Found in Peru Could Be Aliens?
NASA scientists visit new island covered in mysterious 'sticky' mud
50 PHOTOS OF AMAZING WORLDWIDE WONDERS
Shedding new light on the lost civilisations of the Sahara

---
Hundreds of Mysterious Ancient Structures Found in the Sahara Desert
Egypt mummies: New tombs found in Minya
Tutankhamun's tomb restored to prevent damage by visitors
Mr. Moratinos' Remarks at the Alicante Dialogue of Women for Peace
H.E. Mr. Moratinos' Remarks at the Global Conference of Human Fraternity

---
United Nations Alliance of Civilizations (UNAOC) Launches Call for Applications for the 2019 edition of its Fellowship Programme
Lecture by Mr. Moratinos at Bilkent University
History or Mythology The Lost City of Dwarka
Where Mythology Meets Reality: Sunken City Of Dwarka

---
A BRIEF HISTORY OF ANCIENT NAZCA

---
United Nations Alliance of Civilizations Launches Call for Applications for Young Peacebuilders in Middle East and North Africa, 2019 edition

---
Mr. Miguel Moratinos, the High Representative for UNAOC meets with his team

---
Kumbh Mela: How to plan a festival for 100m people
Huge Mayan city with pyramids found hidden under jungle
A Secret Tunnel Found in Mexico May Finally Solve the Mysteries of Teotihuacán

---
Pope Sends Video Message to World Meeting of Indigenous Youth
Mr. Miguel Angel Moratinos, the new High Representative for UNAOC Assumes his post in New York
Mr. Miguel Moratinos, the High Representative for UNAOC meets with his team

---